IMPORTANT NOTICE
2020 Annual Meeting of the
Canadian Society of Zoologists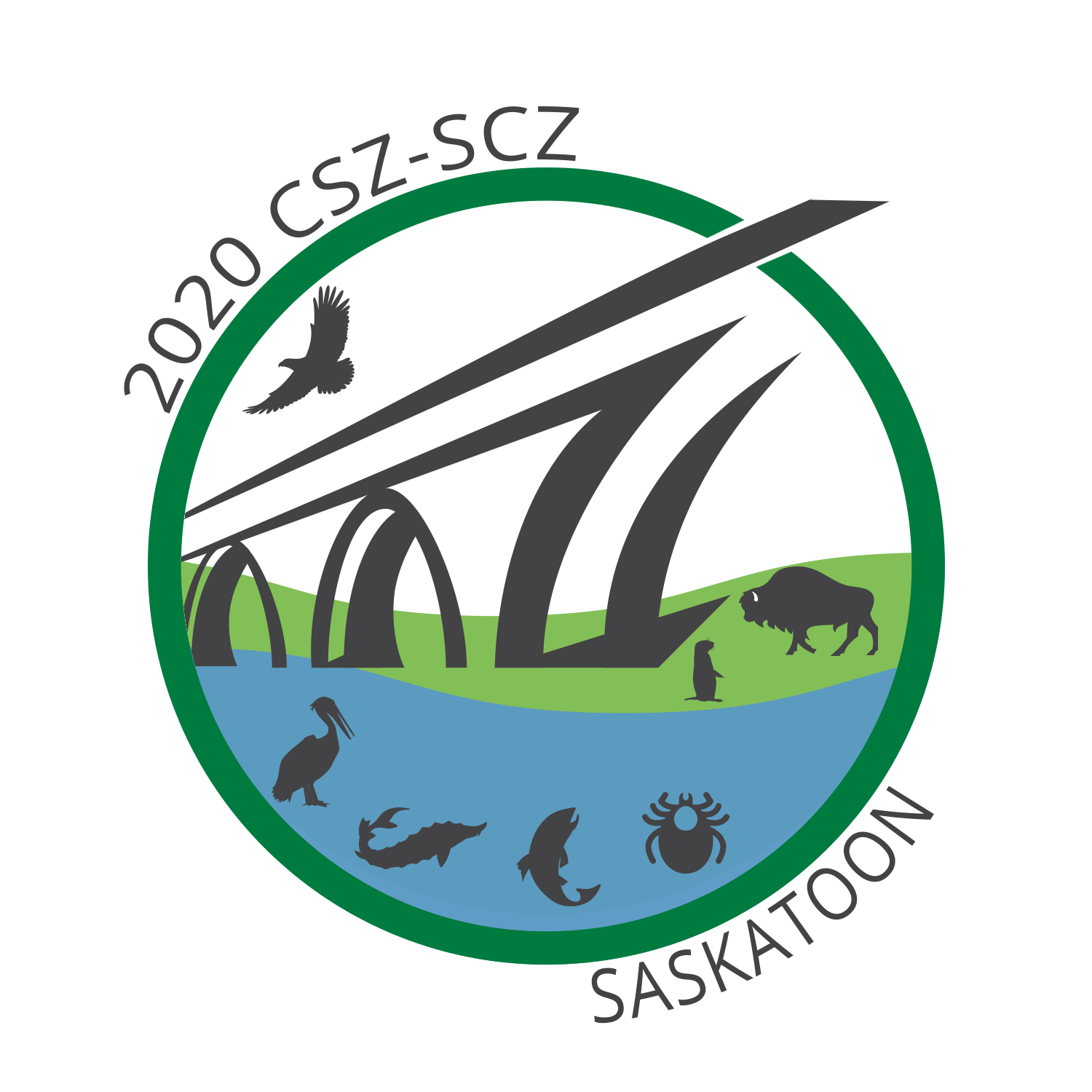 The Canadian Society of Zoologists (CSZ) executive council and the Local Organizing Committee regret to announce that the 59th Annual Meeting of the CSZ scheduled for May 11-15 in Saskatoon, SK, has been cancelled. Although the risks associated with COVID-19 outbreak in Saskatchewan remain low at present, we feel that hosting the meeting under the rapidly evolving situation could pose a significantly greater risk to our membership and community at large. Please note that we reached this decision with a heavy heart and after careful considerations, but we believe our most important priority at this difficult time is to ensure the health and safety of the society members. The cancellation is consistent with many of the restrictions our academic institutions, and provincial and local administrative authorities are placing on travel, hosting and participation in public events. 
Registration fees will be fully reimbursed through the Society (details to follow). Reimbursement will include any conference registrations and optional items paid for through the 2020 CSZ-SCZ on-line registration site.
Membership fees – Memberships cover CSZ activities for the year and are not required to attend the conference. Membership fees will not be reimbursed.
Travel & accommodation costs – If you have booked your accommodation at the University of Saskatchewan Residence or Holiday Inn Express at the university campus, you should contact them directly for cancellation and refund.
While we are unable to cover other associated travel and accommodation costs, the tri-council agencies deem reimbursement of non-refundable travel fees from agency funds is acceptable considering the impacts of COVID-19. 
If your travel costs were to be covered by the CSZ, non-recoverable travel costs may be reimbursed on a case-by-case basis. These reimbursements will be dealt with by the CSZ Treasurer (Keith Tierney;
ktierney@ualberta.ca
)